Regular price
$0.00 USD
Sale price
$12.00 USD
Unit price
per
Sale
Sold out
Instantly freshen up your space with our new Room & Linen Sprays made with your favorite BLK Spark fragrance! Spray it in your room, car and/ or on fabrics and enjoy the wonderful scent. 

Be sure to shake the bottle before EACH use as the fragrance oil and base ingredients may separate.

Always test first when spraying onto fabrics.

Avoid contact with eyes.

Do not consume.
Ingredients: Water, Fragrance Oil, Polysorbate 20, Preservative
Size: 4 oz | 113 g
DISCLAIMER: We are not responsible for any kind of skin reaction, sensitivities or irritation.
Pair our Room & Linen Spray with our Candles and Wax Melts for maximum scent throughout your home!
Hand Poured in Memphis, TN
Share
Materials

All candles are made with a paraffin-soy blend wax.
Care information

 

Just bought a new BlkSpark candle? Here are a few tips for maintain a beautiful and long-lasting burn.

YOUR FIRST BURN

When lighting for the first time, burn the candle for 2-3 hours or until you have a full melt pool. This will prevent tunneling, and create an even burn for the duration of the candle's life.

TRIMMING YOUR WICK

Before lighting your candle each time, make sure to trim the wick to 1/8 inch. This ensures a proper burn.

KEEP THE WAX CLEAN

Keep the wax pool free of wick trimmings, matches and debris at all times.

BURN TIME

Avoid burning your candle for more than 6 hours at a time. Any longer and your candle may get too hot. Wait until your candle solidifies and re-trim your wick before burning again.

BURN IN A SAFE ENVIRONMENT

Candles should be placed on a stable, heat resistant surface in a well ventilated room before lighting.

Never leave your candle unattended. Keep away from children, pets and flammable objects.

CAUTION HOT!

Do not touch or move your candle while it is lit. Because your candle has a wood wick, it burns at a very high temperature.
View full details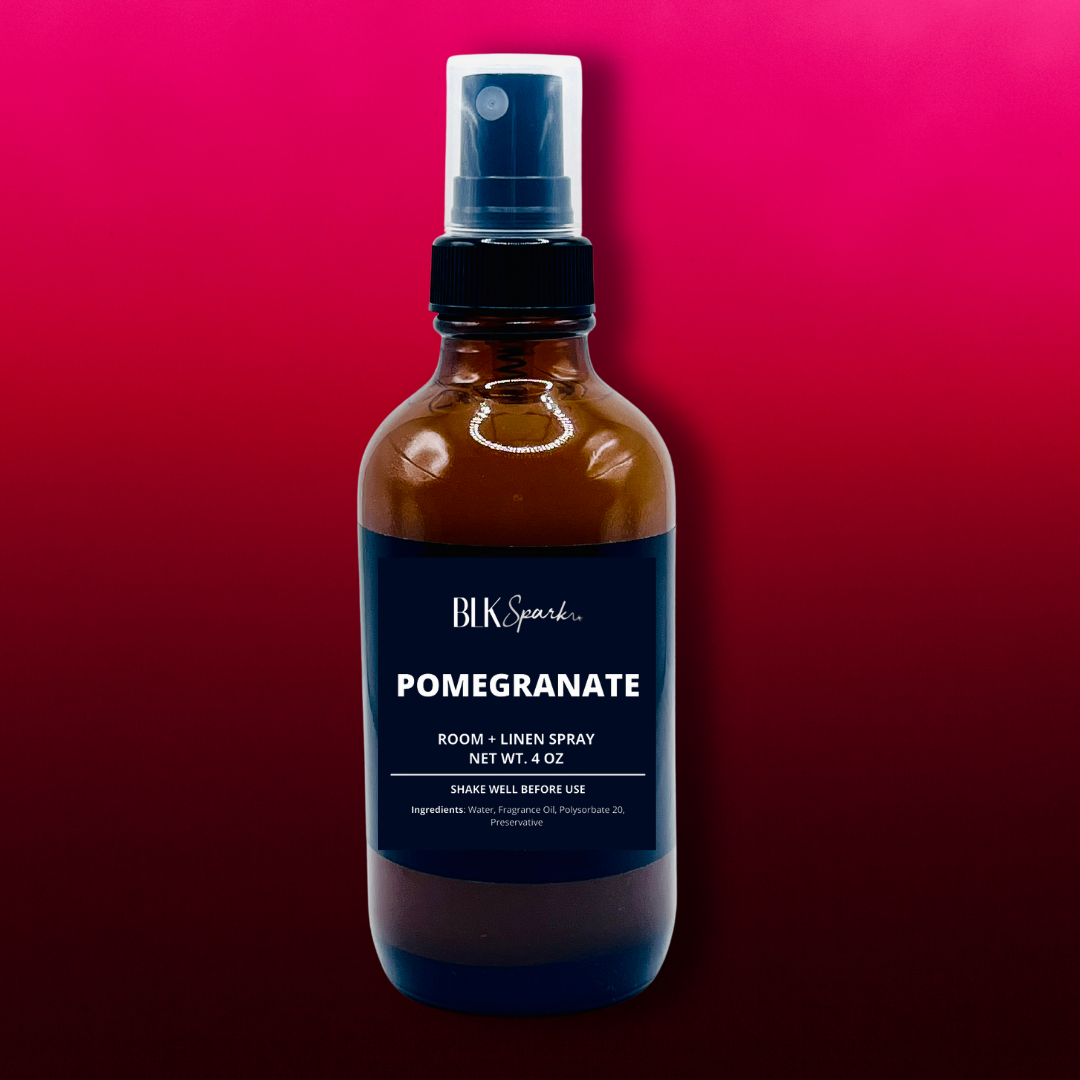 Candle Discovery Kits
Not sure which scent to choose? Try one of our candle discovery kits - includes four mini-versions of our best selling candles.
Shop Now